Welcome to TESS University where you will discover endless possibilities. You don't have to go anywhere to take a course from TU. Just enroll and learn ALL YOU CAN! Tune in each week for a new course to study, then go online for additional materials and classroom aids to help you make the grade. Enroll in our first course for FREE and have fun learning. You got this!
Course Curriculum
Available in days

days after you enroll

Self Image & Self-Esteem Grades 6 - 12
Available in days

days after you enroll

Course contents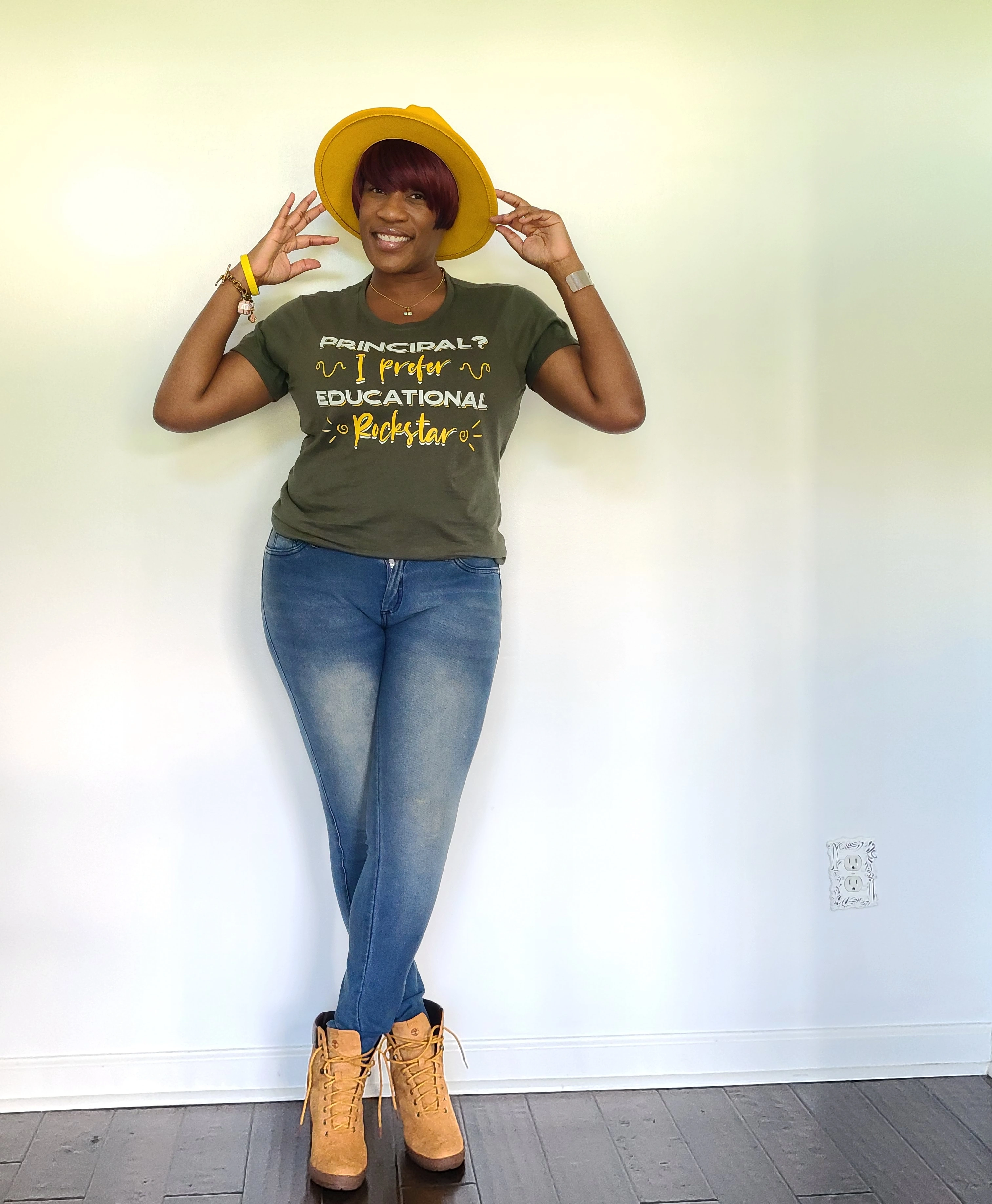 A native from Miami and lives by the mantras "can't give up now" and "there's nothing too hard for God." I'm the CEO & Owner of Exclusively By Tess, a full-service event planning firm and Founder of Teacher's PETS Inc.
There is so much more to me: an entrepreneur, a model, actor, author, civic leader, product specialist, mentor, visionary, mastermind, speaker, and educator. Basically, discovering endless possibilities. Can't wait to meet you!
The Royal Experience: Social-Emotional Learning Curriculum
Children who are polite, well-spoken, and attentive to others find it easier to get along with their peers and make a positive impression on the adults in their lives. Along with increased self-confidence and the ability to relate to others, students of The Royal Experience Social-Emotional Learning Curriculum, created by Contessa T. Walker-Jackson, will develop social skills and experience far less anxiety when handling peer pressure. The potential for school violence can also be reduced by practicing the responsible behavior stressed in etiquette education.
How to be a Stay-At-Home Entrepreneur Mom
This quintessential guide shows you how to run a business without compromising your goals for your family and your personal life. Filled with helpful tips, easy-to-implement techniques, and strategies to keep your full life organized and productive. This guide is just what you need to find the perfect balance between your work life, your home life, and your goals.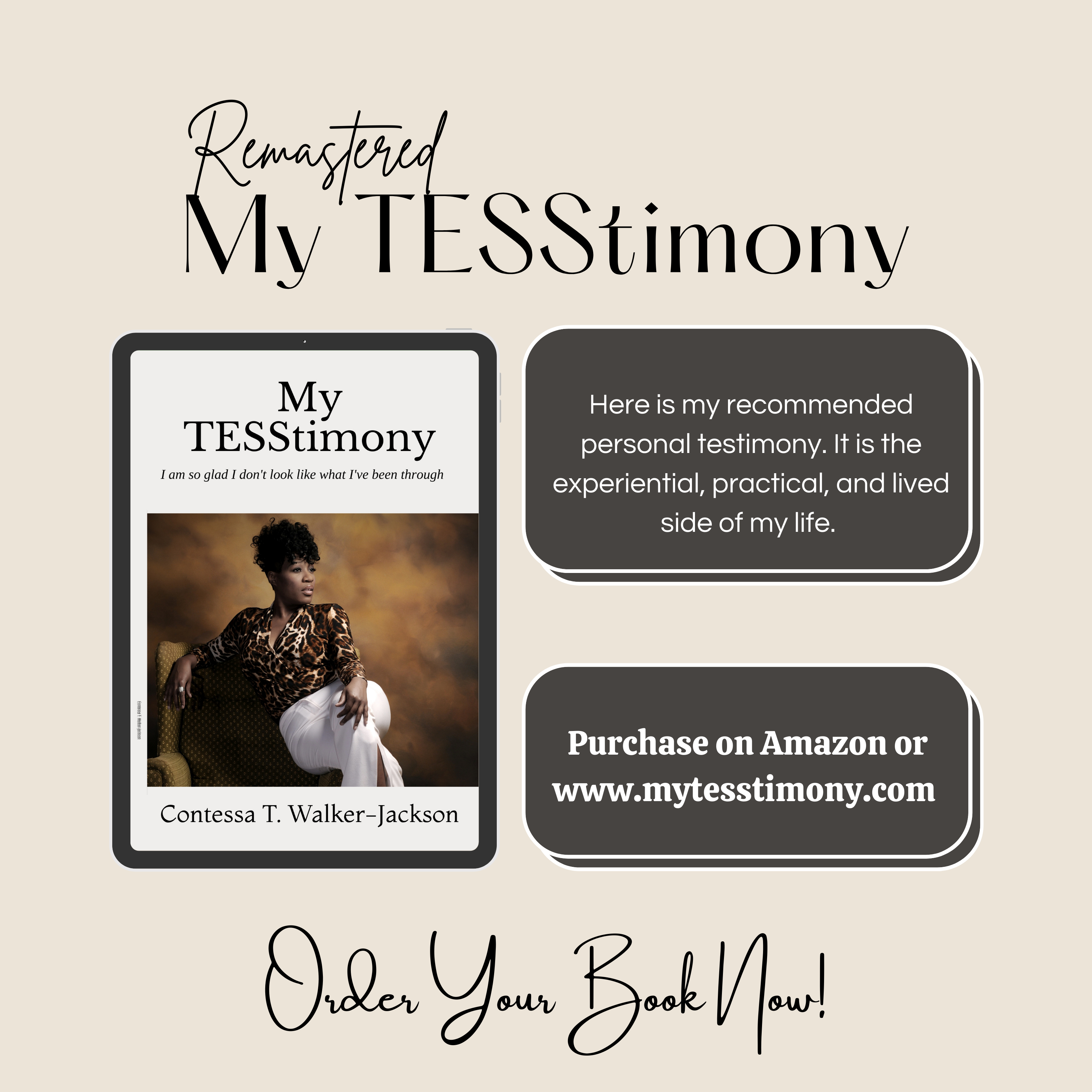 "My TESStimony" is a perfect example that showcases the healing process of the human life. One stumbles and falls, but only those are successful who reach out to hope and recovery and make it through the storm. This exemplary book is a condensed version of inspirational events and experiences which Jackson skillfully pens down for the pleasure of her readers. The result is as expected. It guides the reader to believe into a higher power steering their life and convinces them to trust and rely on that power for good. Tess is a true believer, and through her life's journey, she is able to impart the very same for everyone so that they too can benefit from the higher and good side of life!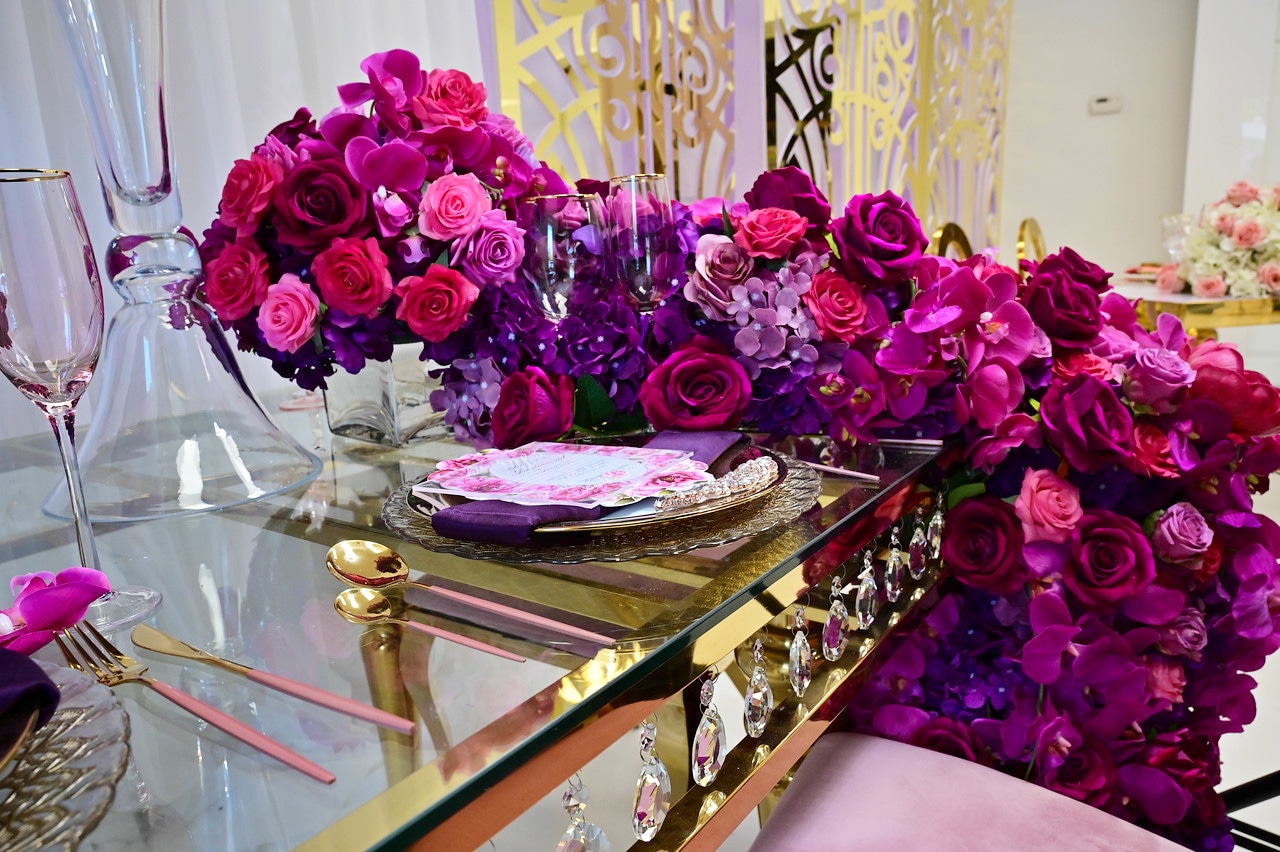 Exclusively By Tess: Event Planning Firm
Exclusively By Tess is an Event and Design Management Company located in Harvest, Alabama, United States. We deliver a memorable experience that will linger for years to come. It will delight and inspire you to want to do more business with us. No request is too small or large. We can respond to request at short notice and still deliver beyond expectations.